Chiropractic Care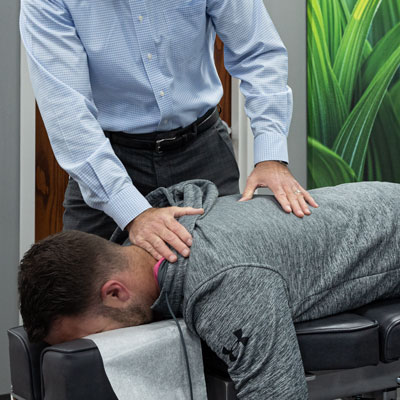 Chiropractic care involves repositioning the spine to reduce unwanted pressure on the spinal cord and nerves. Patients report looking better, feeling better and moving better. It has an extremely positive effect on your overall health!
Different Phases of Care
Everyone's needs are different, and each patient's goals are as unique as they are.
You may be interested only in relief care. That is, you may pursue chiropractic until you feel better and then discontinue treatment. If your goal is correction, you might find relief and then continue care for a brief period where we'll work on changing the structure of your spine. We'll evaluate your progress and give you options for care that will help you reach your normal or optimal health.
Some patients opt to continue with maintenance or preventative care to maintain an ideal level of wellness.
Clinical Biomechanics of Posture®
Alignment problems can cause pain and unwanted symptoms. When left untreated for an extended period those mis-alignments can cause more permanent posture distortions to the shape (and function) of the spine due to prolonged stress on the spinal cord and nerves. The CBP® technique allows us to use mirror-image adjusting, rehabilitative exercise and specific traction to correct spinal distortions and return the spine to a normal or near-normal state.
Other Techniques and Services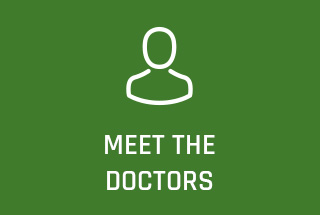 Dr. Green and Dr. Mohl use a variety of other chiropractic techniques as well. Each has a particular role to play in your overall care, and all produce great results. Aside from CBP®, our most commonly used technique is Diversified. This manual adjustment technique helps restore joint function.
Other techniques we commonly use include
Cox Flexion-Distraction for disc and sciatic problems
Postural adjusting
Postural corrective exercises
Rehabilitative exercises
Talk with your doctor about the advantages of various techniques and which might be right for you. We're happy to answer any questions you might have. Contact us today!
---
Green Chiropractic | (402) 466-6454
Chiropractor Lincoln