Your Chiropractor Lincoln Truly Cares For Patients
Green Chiropractic Puts Patients First
One thing is certain at Green Chiropractic. Everything we do reflects our commitment to you, our patients. Lincoln Chiropractors Dr. Thomas Green, Dr. Tara Mohl and Dr. Nicole Lickei strive to deliver the best chiropractic care possible to provide you with the good health you deserve. From offering chiropractic for all ages, including auto accident and injury care, pregnancy chiropractic care, pediatric chiropractic care and into your golden years, we provide gentle, effective care to help you live life to its fullest.
Our Training Sets Us Apart
We are proud to be certified practitioners of Clinical Biomechanics of Posture®, the most advanced, most researched technique in chiropractic. These procedures are used to help you look, feel and move better. In short, we correct postural distortions created by repeated or prolonged pressure on the spinal cord and nerves as a result of injury, repetitive work, stress, gravity, sports and the aging process. We are able to move the spine back into as normal a position as possible and restore proper function. Dr. Green and Dr. Mohl, Chiropractor Lincoln
Dr. Green and Dr. Mohl also hold a variety of other advanced certifications, including advanced training in the diagnosis and treatment of whiplash and auto injuries, lifestyle wellness and Webster Technique, which helps expectant mothers enjoy more comfortable pregnancies and easier labor and deliveries.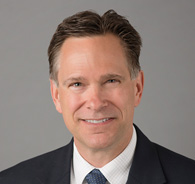 Dr. Thomas Green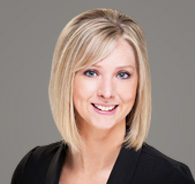 Dr. Tara Mohl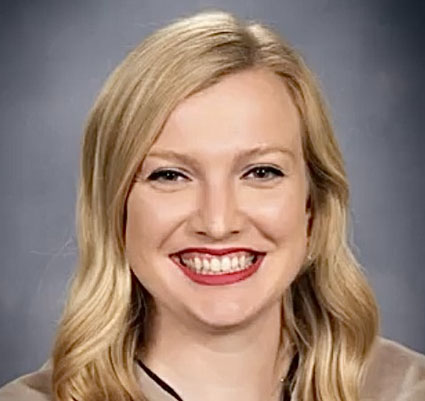 Dr. Nicole Lickei
We Make It Easy to Get Great Care
Whether you are looking for quick relief from pain or want to commit to a healthy lifestyle for the long term, we can design a treatment plan that meets your needs and helps you reach your personal health goals.
Whenever possible, we offer same-day appointments and convenient hours, so you'll never have to go without the care you need. We have the capability to take X-rays right in our office, so you won't have to deal with the hassle of a referral to another provider. Our office participates in-network with most insurers to make your care as affordable as possible. With plenty of free parking right outside our door, we'll have you in and out and back to your busy life.
Don't take our word for it! See for yourself why more than 10,000 people in the Lincoln area have chosen Green Chiropractic for their care. We look forward to seeing you soon!
Chiropractor Lincoln NE | Green Chiropractic